Meet Our Athletic Coordinator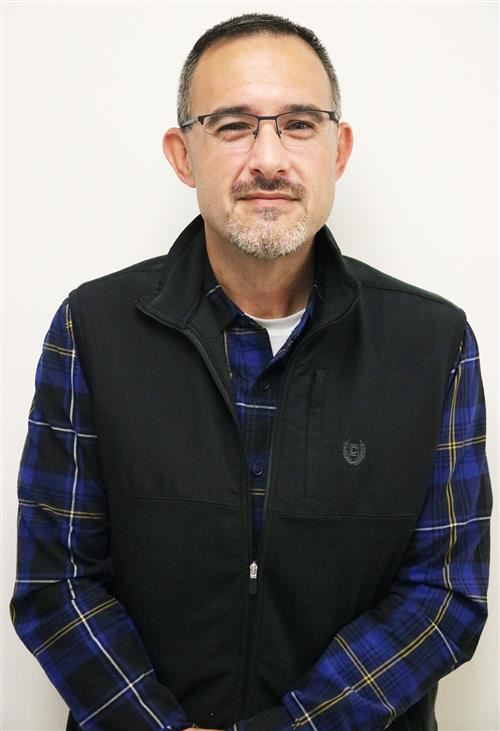 A love of athletics and passion for helping children has led Scott Stanard to further his career with Altmar-Parish-Williamstown School District as Athletic Coordinator. Stanard has coached various sports in the district throughout the past 11 years and became a seventh-grade teaching assistant six years ago. He obtained his recreation and leisure services degree from Mohawk Valley Community College and received his coaching certification.

The 1990 graduate of APW Junior-Senior High School said he knows how important athletics is to small towns, and he is encouraged by the support the community has for the program.