Curriculum and Instruction
Recently the district implemented the curriculum modules. The modules were never intended to be implemented as a curriculum or in a way that prevented teachers from using their own knowledge and expertise in their field. APW firmly believed that our teachers should unpack and develop curriculum to aid our students' learning. The district developed a core instructional program for PK-12 to be used as a blue print for teachers to generate standards-based units that meet the needs of the children at APW. Teachers have been working diligently to create these units, and we are happy to provide you with access to them via this website. We are grateful to our teachers for the time and effort that has gone into this work and appreciate their commitment to staying the course to creating standards based lessons that focus on the individual needs of our children.

The teachers, staff, and administration at Altmar Parish Williamstown Central School District are committed to the creation, implementation, monitoring, and adjustment of a core instructional program that is standards based and rigorous for all students.

We are also committed to tailoring instruction to meet the needs of each and every student by differentiating instruction and providing multiple avenues for learning. As we continue to work on our units, we are excited to be able to provide you with materials and resources we hope will be easy to use and helpful.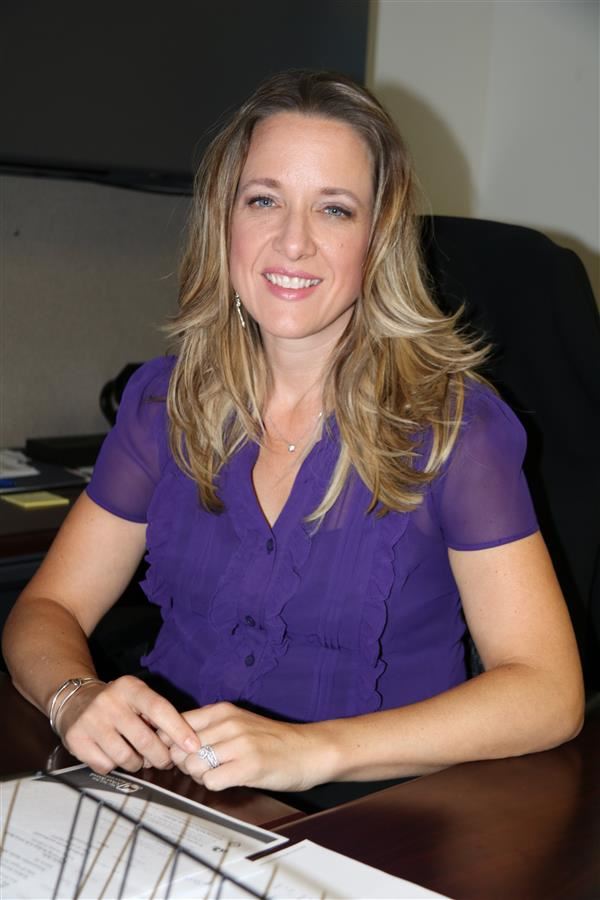 CONTACT:

Naomi Ryfun, Ed.D.

Assistant Superintendent for

Curriculum, Instruction &

Pupil Personnel Services