APW Rebel Sports Boosters
About Rebels Sports Boosters

APW Rebels Sports Booster is a group of athletics fans for APW that volunteers their time to support and enrich all athletic teams/coaches through public relations, fundraising and special events. OUr group funds those items not provided for in the school's athletic budget but are deemed enrichment for our entire athletic programs.

Since our primary fundraising comes from concession sales, it is our expectation that all parents or guardians of our student athletes will help in volunteering at one of the concession stands at least one time per sport season. We do not expect you to volunteer while your student athlete is competing but, at another time, at another sporting event. If you have a varsitys tudent athlete or more than one student athlete in your family, we are asking that you volunteer during a JV or Modified event.

If everyone volunteers just once, our concessions would be guaranteed to be open and profitable. As long as concessions has volunteers, remain open and stays profitable, we will not have to institute other mandatory fundraising by all student athletes.

Meetings are generally the first Monday of each month at 5:30 p.m. in the High School Library. Check our Facebook page each month for the confirmed date/time of our next meeting. Games occasionally preclude our meeting times. Meetings are open to any Rebel fan, but voting is limited to membership.

If you have questions about becoming a member or volunteering, feel free to contact our President, Kim Shannon, or our Athletic Coordinator.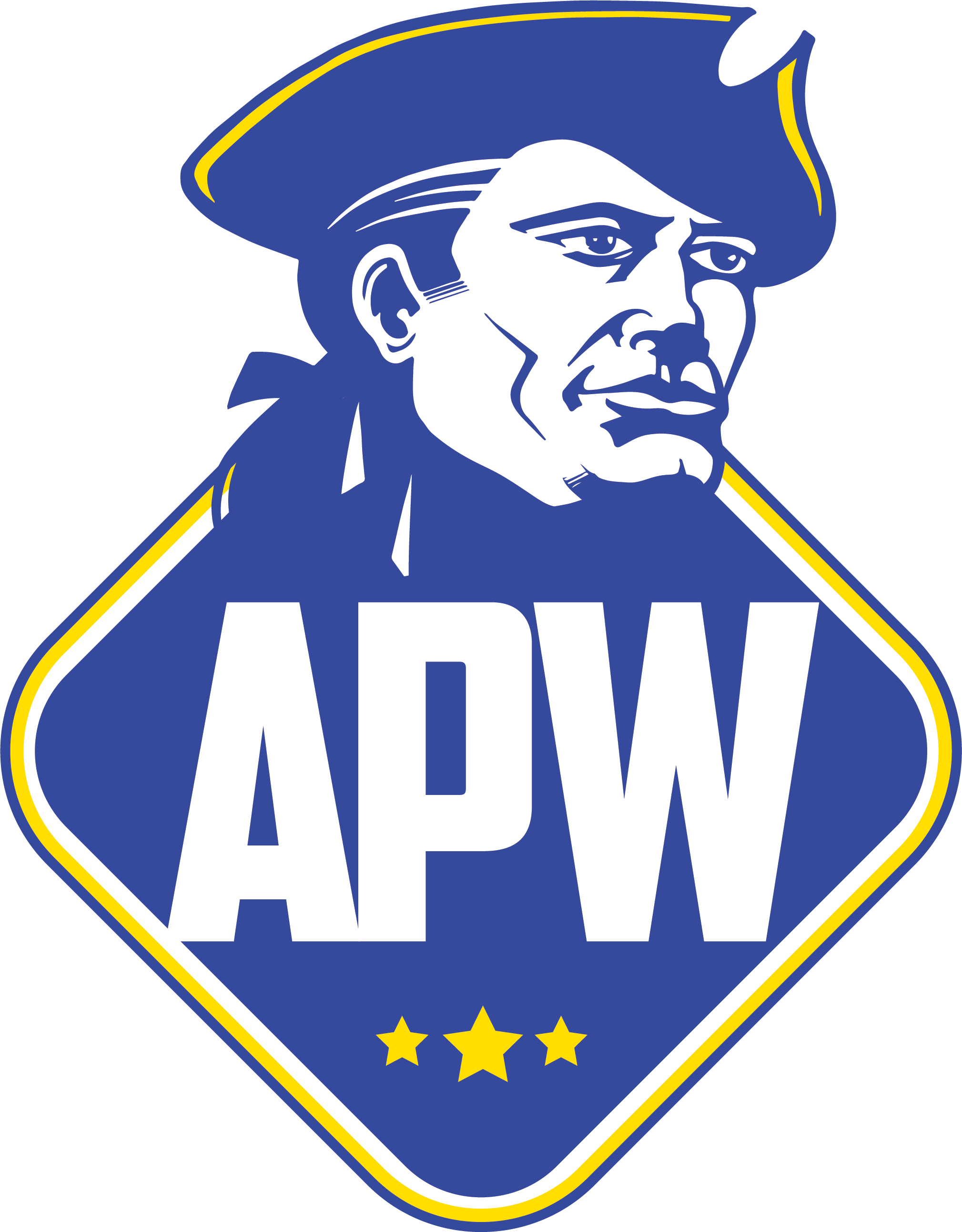 APW Rebels
Sports Boosters
2022-2023 Officers