APW Junior/Senior High School Guidance Department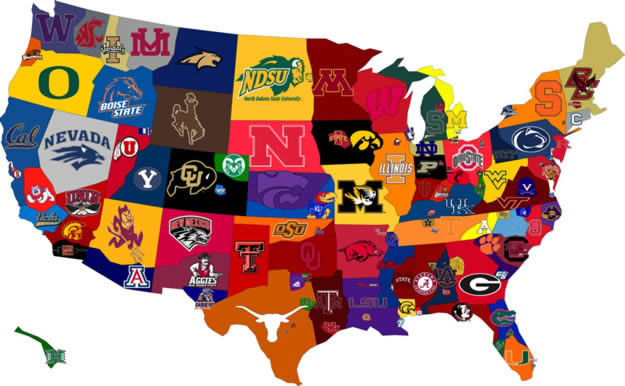 The APW counselors are here to assist students in their concerns in academics, personal relationships, academic/career planning and college preperation. We are available throughout the school day by appointment or as needed. If you need anything please don't hesitate to contact us.
HealthQuest Camp at Ithaca College

HealthQuest will be July 8 through 12, 2019 at Ithaca College located on the beautiful South Hill overlooking Cayuga Lake. During camp, students will learn about careers in allied health such as occupational therapy, physical therapy, speech-language pathology, athletic training and much, much more! This five day and four night camp will also give students a taste of college life by staying in dorms on campus, eating at dining halls and interacting with professors and students through hands-on workshops and informative presentations. HealthQuest is for students currently in the 10th, 11th and 12th grade. The cost to attend which covers rooming, food and travel provided during the course of camp is $425. We realize that cost may deter some students from applying, however, we encourage students or parents who are worried about the cost to email or call us as we may be able to work with them to reduce the fee on a case by case basis.

Check out their brochure!
CONTACT:

639 County Route 22
Parish, NY 13131
p: (315) 625-5229
f: (315) 625-5239
CEEB Code: 334410