APW Junior/Senior High School Guidance Department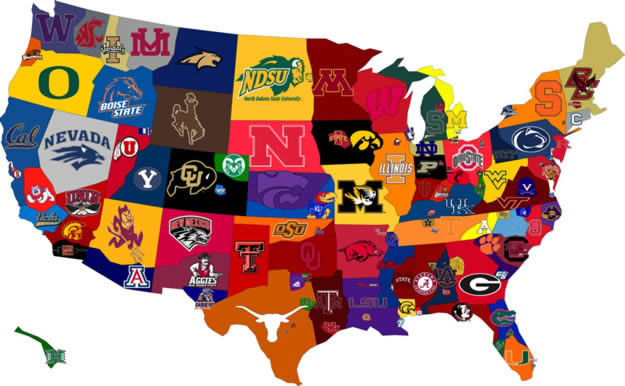 The APW counselors are here to assist students in their concerns in academics, personal relationships, academic/career planning and college preperation. We are available throughout the school day by appointment or as needed. If you need anything please don't hesitate to contact us.
Bryant & Stratton College Athletic Recruitment Event

Scholarships are available for Men's Soccer, Women's Soccer, Women's Basketball, Cross Country, Dance Club and Gaming Sports!

Two recruitment dates: June 22, 1:00 - 4:30 and July 10 - 12:00-3:00 pm

Check out their flyer for more information.

June 2019 Regents Schedule

The June 2019 Regents Schedule for students taking Regents exams at APW Junior/Senior High School.
CONTACT:

639 County Route 22
Parish, NY 13131
p: (315) 625-5229
f: (315) 625-5239
CEEB Code: 334410